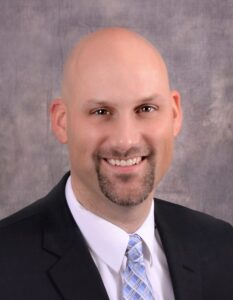 Kyle has been around real estate since before he was tall. As a child, Kyle drove with his father, a real estate broker, to open houses and showings. After finishing at Grand Valley University with a degree in business, Kyle sought to make his mark in real estate.
At age 22, he purchased his first four-bedroom home in downtown Grand Rapids which he lived in and later converted to a college rental. Realizing that there was a growing demand for college single family housing, Kyle created Fulton Management Company.
During the market correction, Kyle moved to the Metro Detroit and was center stage for the unraveling of the commercial finance market. His position at Income Property Organization, a large multi-family brokerage, prepared him to analyze and sell apartment communities.
From there, Kyle went on to create his own brokerage Next Level Realty. A small boutique operation catering to the investor and first-time buyer residential market.
Kyle created his first real estate investment fund, Expand Capital Fund I, LLC in 2010. This fund along with joint ventures, Kyle was able to provide a double digit, and, in a few cases, triple digit return to his investors.
From 2018-2021, Kyle directed all his efforts toward the success of Expand Capital Fund II, LLC which acquired performing and non-performing mortgage notes. The fund averaged investors a return of over 20% IRR.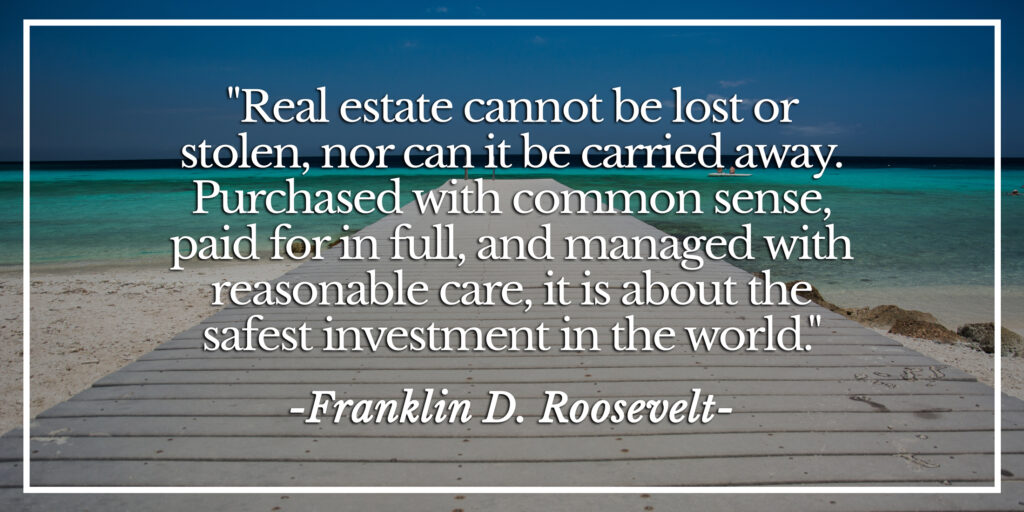 Disclaimer: The material presented on Expand Capital Group's website is for informational purposes only and should not be construed as investment advice. It is not a recommendation of, or an offer to sell or solicitation of an offer to buy, any particular security, strategy or investment product. Any analysis or discussion of investments, sectors or the market generally are based on current information, including from public sources, that we consider reliable, but we do not represent that any research or the information provided is accurate or complete, and it should not be relied on as such. Our views and opinions expressed in any website content are current at the time of publication and are subject to change. Past performance is not indicative of future results