Expand Capital Group was formed in 2010, with an objective to purchase undervalued real estate while protecting our investors' capital with equity. At that point in history, we were in the mist of financial crisis, which is similar to the issues we are facing today.
The plan hasn't changed, over the years. We continue to identify real estate opportunities in the market and prepare our investors for future success. You can't predict; however, you can prepare.
Since exiting our last venture, we have been preparing for a changing of the market cycle. The real estate market has been fueled by speculation and until recently, low interest rates. As interest rates return to historical norms, commercial loans structured with much shorter lending terms are potentially at risk.
We are already seeing the commercial real estate market sentiment shifting in favor of a more prudent and rational investor. As interest rates continue to rise, we expect more opportunities to come to the market in the coming months.
For those relying on real estate investments as a core part of their financial planning, deciding on which asset class is key. One asset class that can't be ignored, even with its recent popularity, is self-storage.
Self-storage involves little overhead and operating complexity tends to be much less than other real estate assets. A self-storage facility positioned in the right location can weather economic downturns with its diversified tenant base and low operating expenses.
For example, self-storage facilities typically have a break-even occupancy rate between 66 percent and 75 percent. In comparison, leveraged multifamily, office and retail properties break-even occupancy rate are between 80 percent and 90 percent.  Should a recession create a drop in occupancy, self-storage offers the greatest margin of safety.
Interested in learning more? Contact us for details on our next investment opportunity.
Learn more about how to Protect & Build Wealth.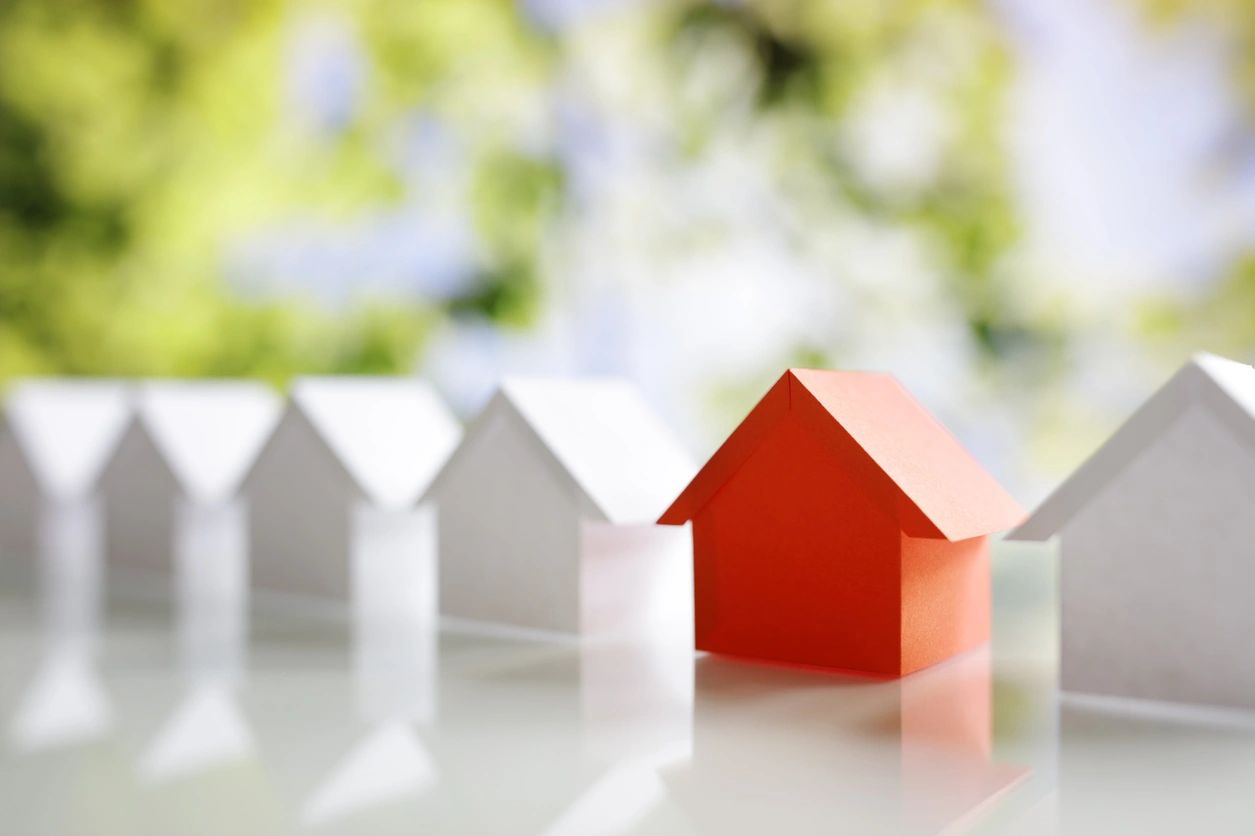 Expand Capital Investment Strategy
How we purchase loans and property for less than 60% of the After Repair Value (ARV).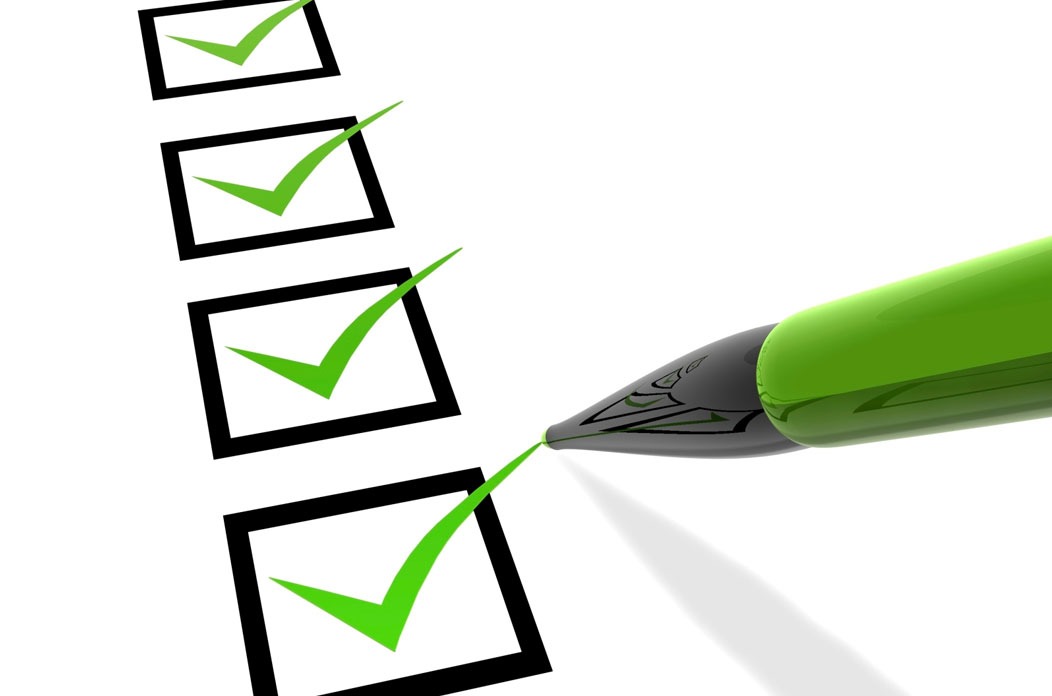 Investing in Different Market Cycles
How to spot different market cycles and position your portfolio for success.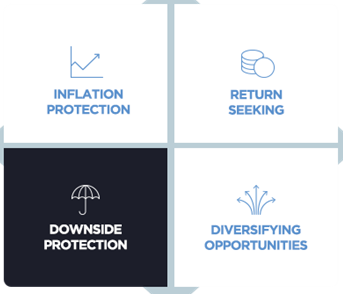 Top Reasons to Invest
Besides protecting investments with equity, there are a number of ways we protect & build wealth. Includes recent investment examples.
Disclaimer: The material presented on Expand Capital Group's website is for informational purposes only and should not be construed as investment advice. It is not a recommendation of, or an offer to sell or solicitation of an offer to buy, any particular security, strategy or investment product. Any analysis or discussion of investments, sectors or the market generally are based on current information, including from public sources, that we consider reliable, but we do not represent that any research or the information provided is accurate or complete, and it should not be relied on as such. Our views and opinions expressed in any website content are current at the time of publication and are subject to change. Past performance is not indicative of future results.